Have a sewer line or wastewater pipe burst under your house?
Dry Pro can clean that up! Using our custom 500-gallon Vacuum Trailer and trained technicians we can suck the contaminates out from your crawlspace, apply industry-leading disinfectant to the affected area, and re-apply moisture barrier, making your crawlspace look and smell like new.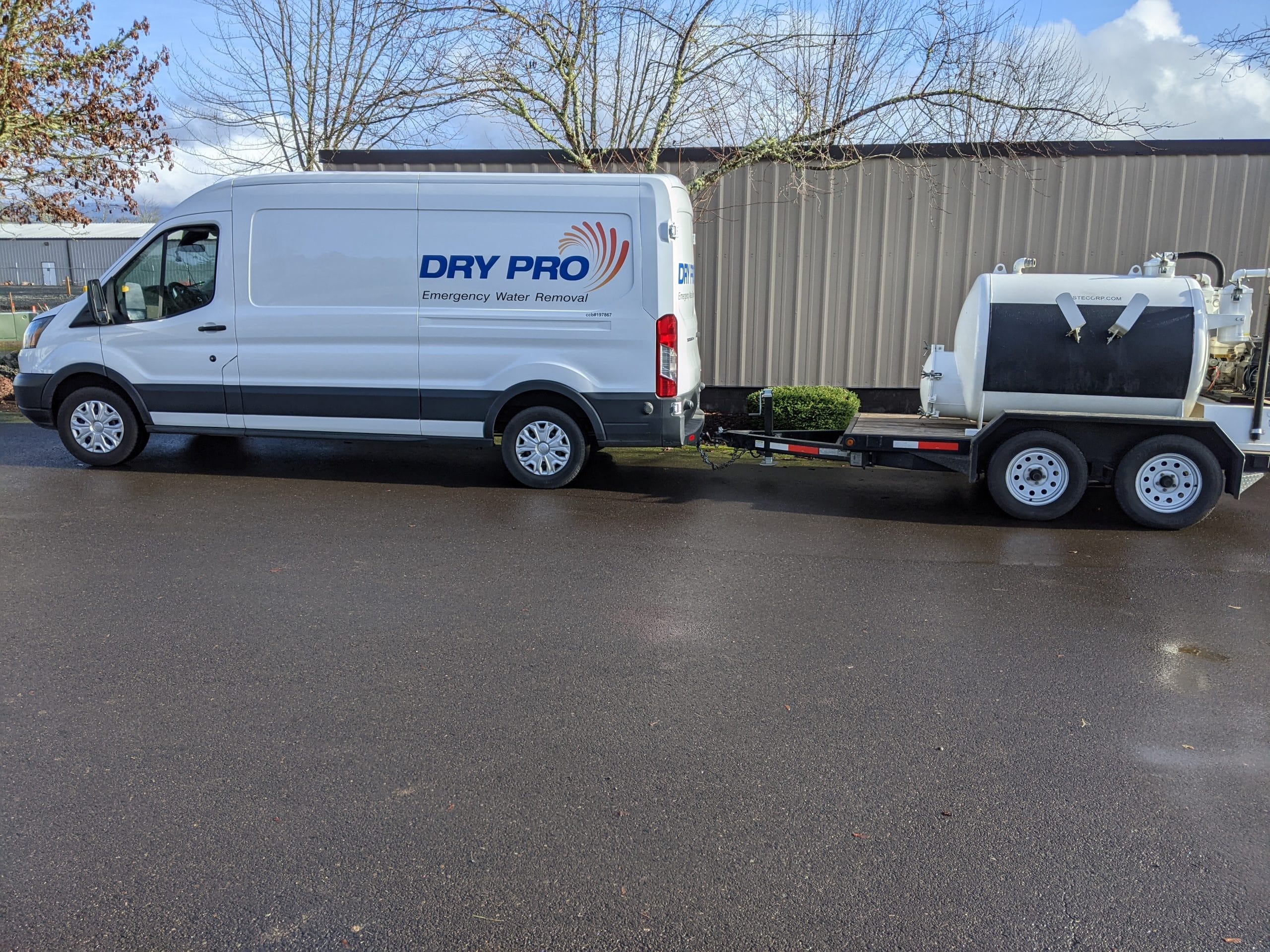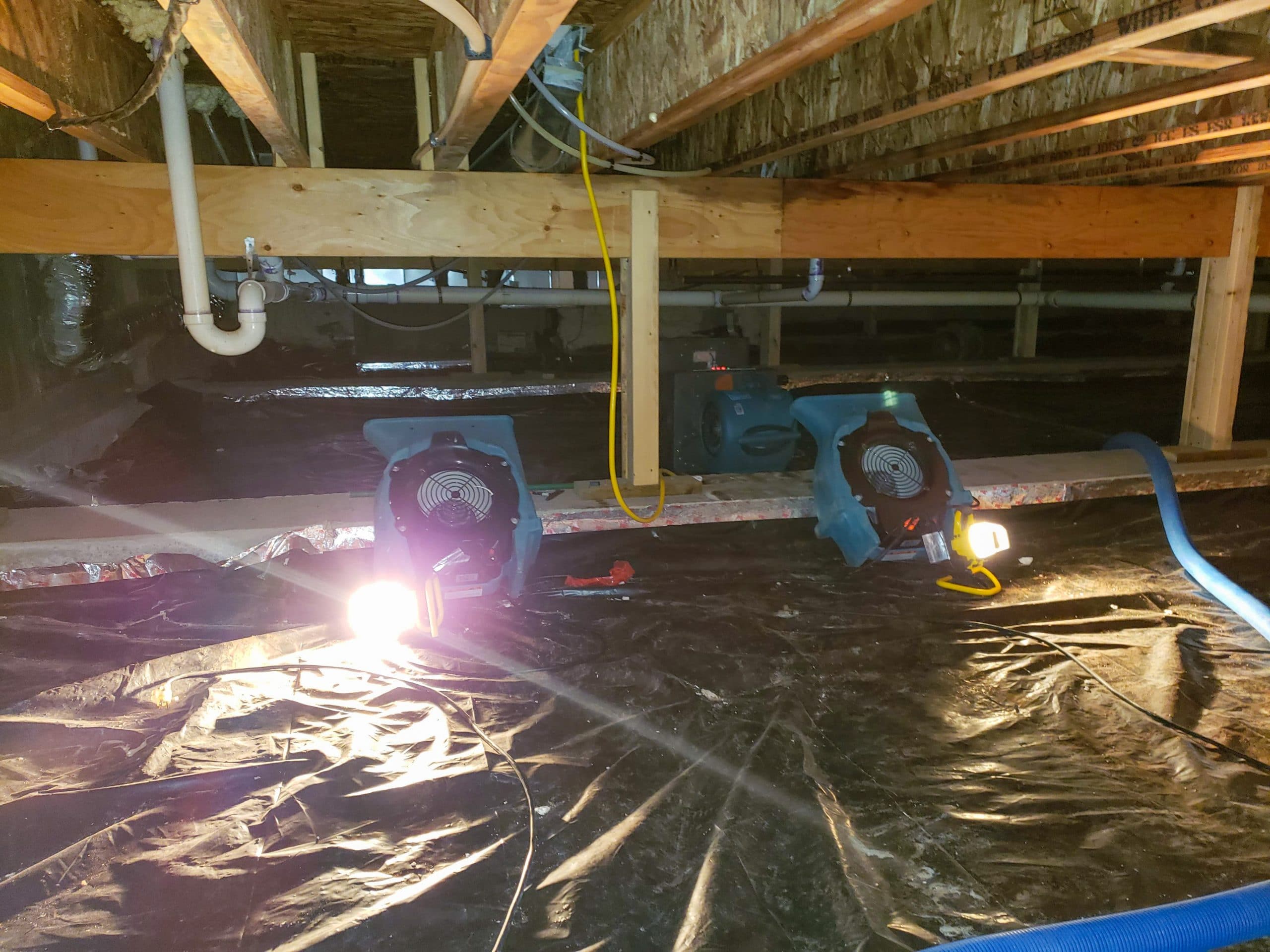 Do you have rodent-damage in your crawlspace?
Dry Pro also can provide rodent-damage related relief to your crawlspace by fixing or replacing your moisture barrier Visqueen and also using our botanical disinfectant to remove rodent related smells. If something doesn't smell right give us a call!